Khaled

Diab

Research Faculty, School of Computing Science at SFU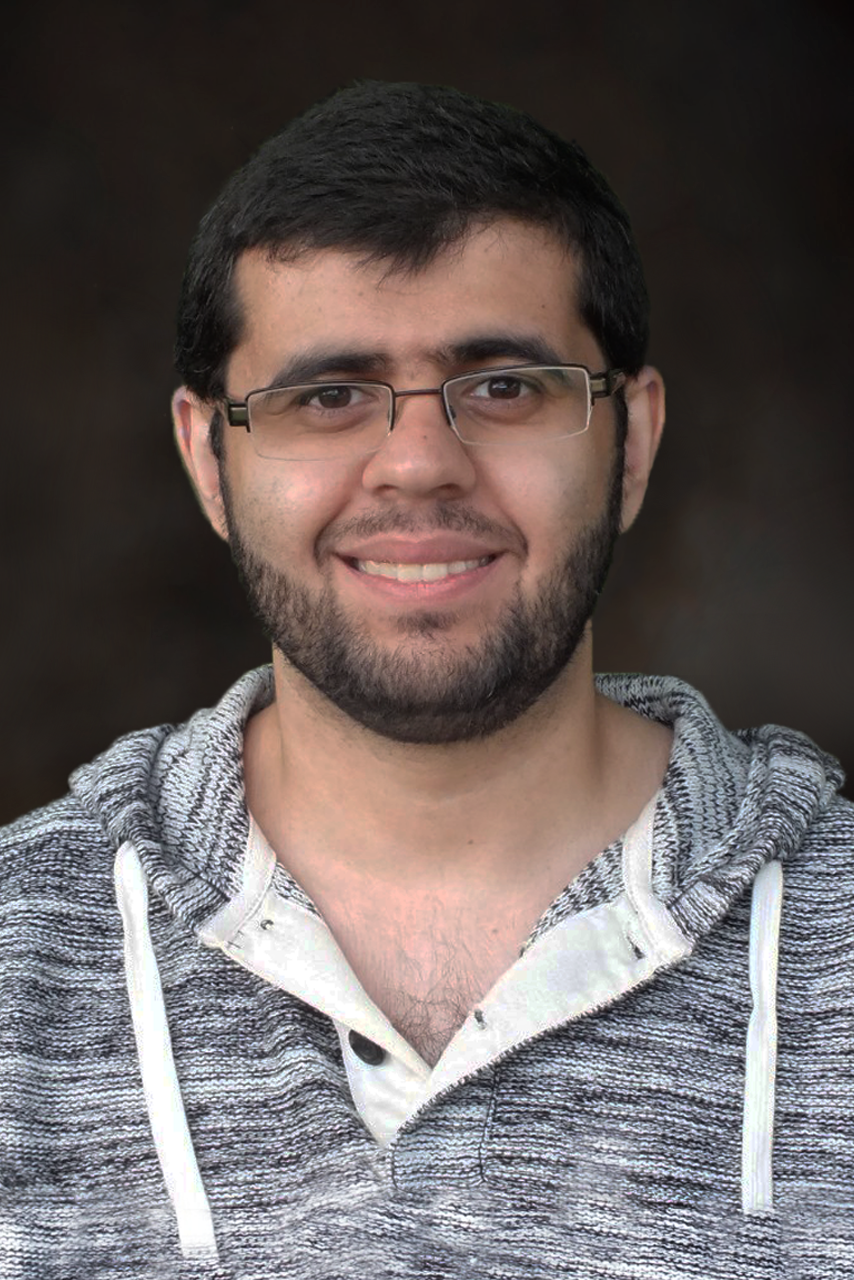 TASC1 9005.1
8888 University Dr.
Burnaby, BC, Canada
My research interests broadly span networking, systems, and their intersection. My main research objective is to make networked systems run more efficiently! Therefore, my work often addresses a variety of challenges at application and network levels. I have been recently working in various areas such as Multicast Systems, Datacenter Networking, Multimedia Systems, and Cloud Gaming. I previously worked in other areas such as 3D video streaming and GPU virtualization. I am currently affiliated with the Network and Multimedia Systems Lab at SFU.
I received my PhD from the School of Computing Science at SFU. Before starting my PhD, I worked as a Research Assistant at Qatar Computing Research Institute in the Distributed Systems group. I also worked as a Software Development Engineer at Mentor Graphics (later acquired by Siemens). I got my BSc degree in Computer Engineering from Cairo University, where my graduation thesis was about designing an efficient GPU-accelerated data mining system.
| | |
| --- | --- |
| Mar 8, 2022 | I was awarded as a Distinguished Member of the 2022 IEEE INFOCOM TPC! [pdf] |
| Dec 10, 2021 | Yeti and Orca are accepted at NSDI'22! |
| Oct 26, 2021 | |
| Jul 4, 2021 | DeepGame is accepted at ACM Multimedia'21 |
| Apr 27, 2021 | I was invited to serve as a TPC member at IEEE INFOCOM'22 |
Research Highlights (Details)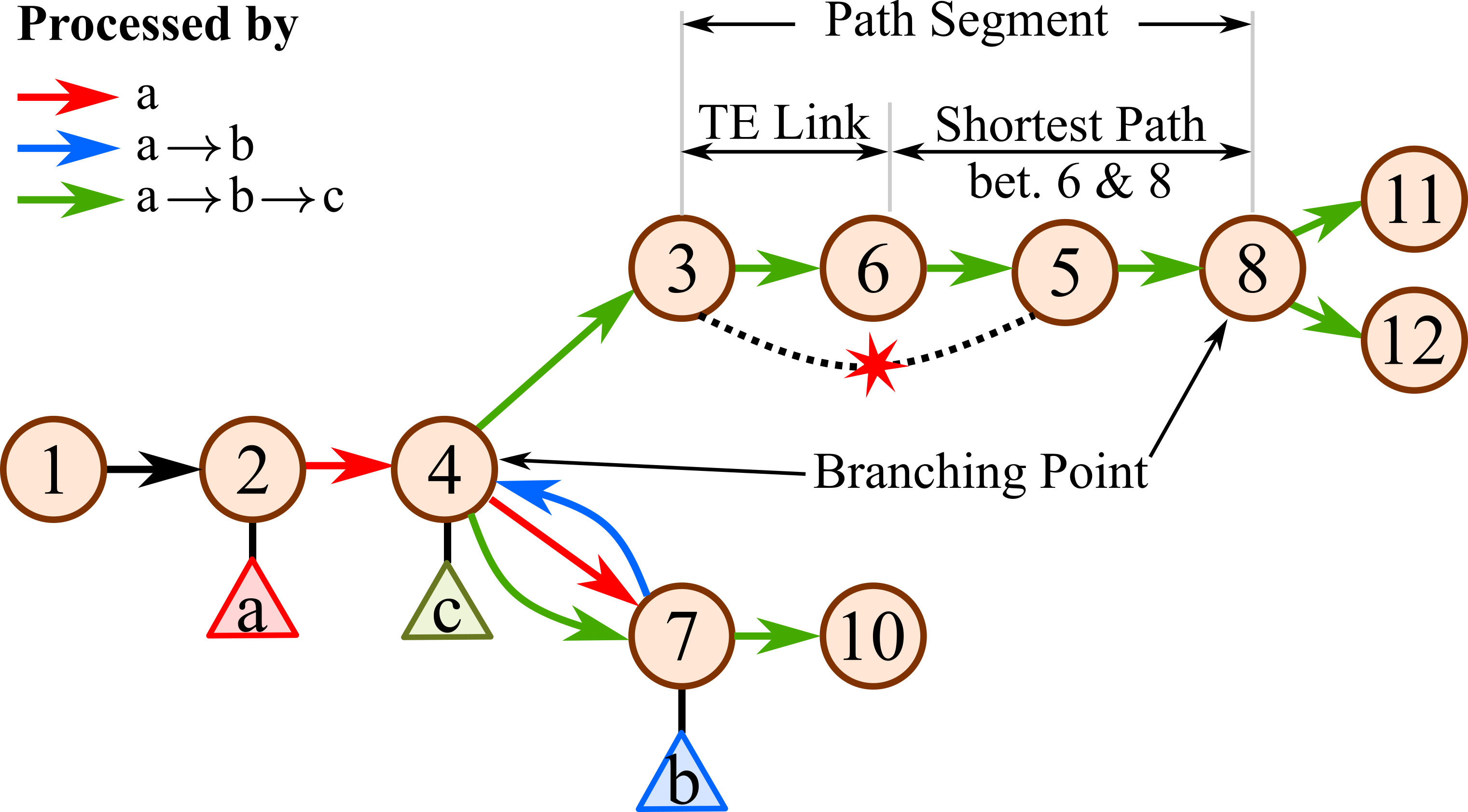 Multicast Forwarding and Routing
My research addresses the scalability and efficiency challenges in multicast systems to (i) support various routing requirements of ISPs such as traffic engineering and service chaining, and (ii) forward packets of large numbers of concurrent multicast sessions. My main contribution is designing systems and algorithms to reduce or even eliminate the required state to be maintained at network switches.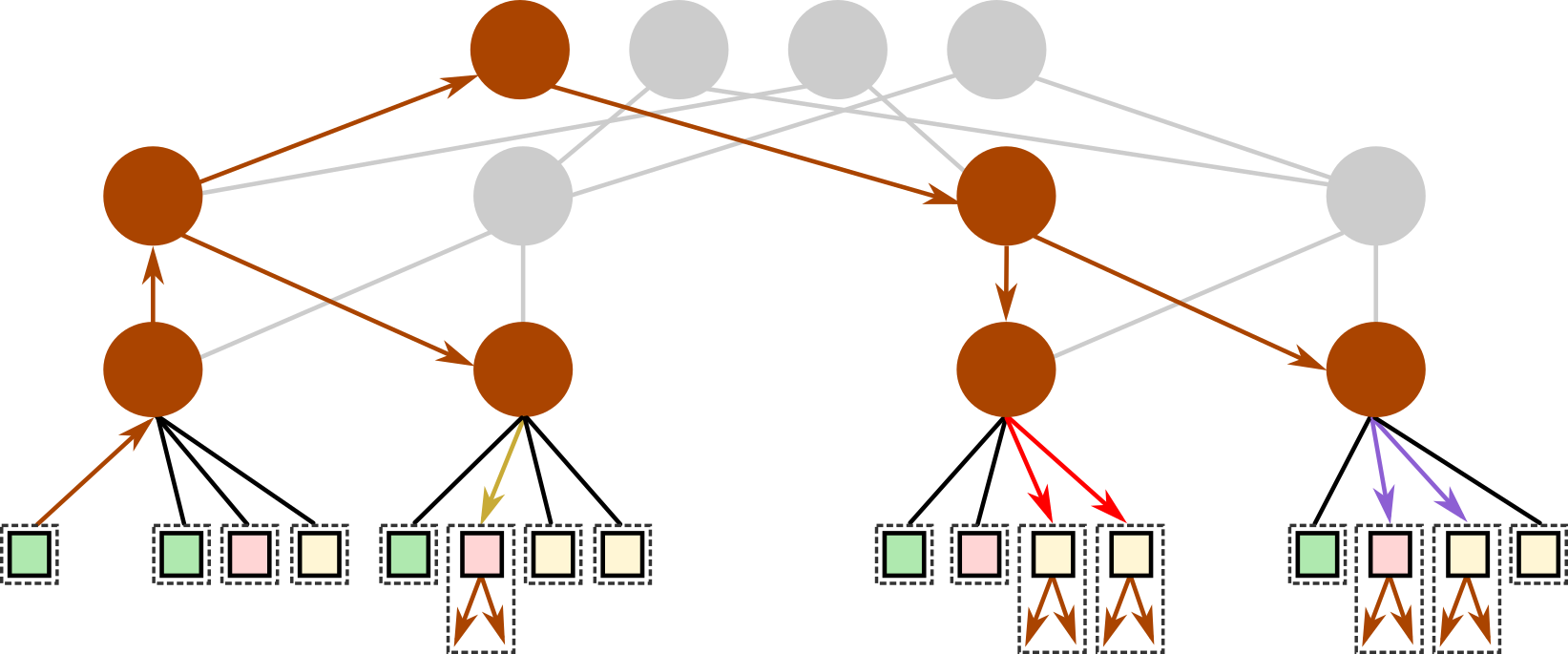 Data Center Networking
The current focus of my research is to design various networking primitives to efficiently manage the network resources. My work also focuses on the multi-tenancy aspects of cloud datacenters.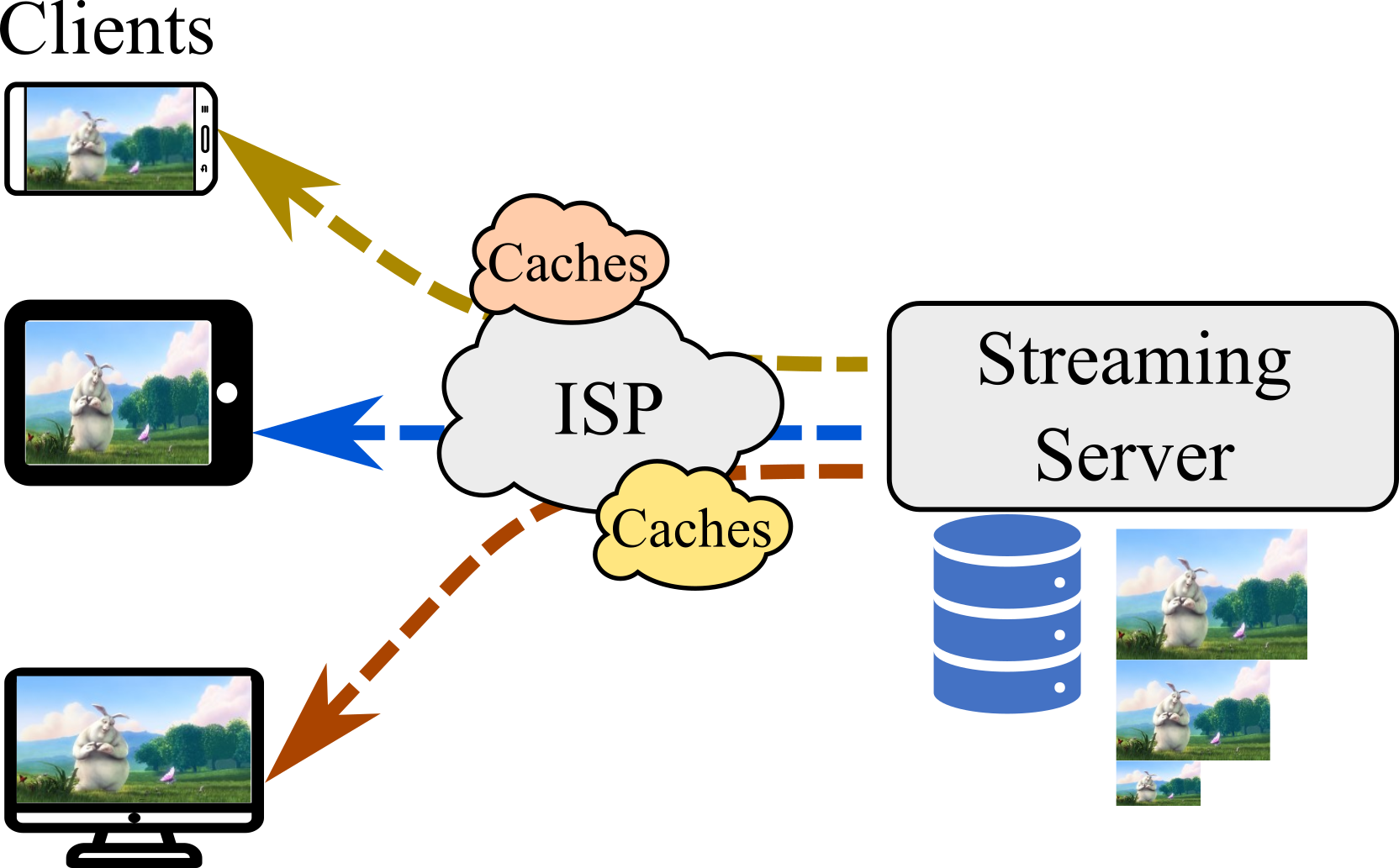 Multimedia Systems
My recent work focused on two aspects of multimedia systems (i) the adaptive streaming of multiview videos, and (ii) the traffic engineering and content placement of multimedia content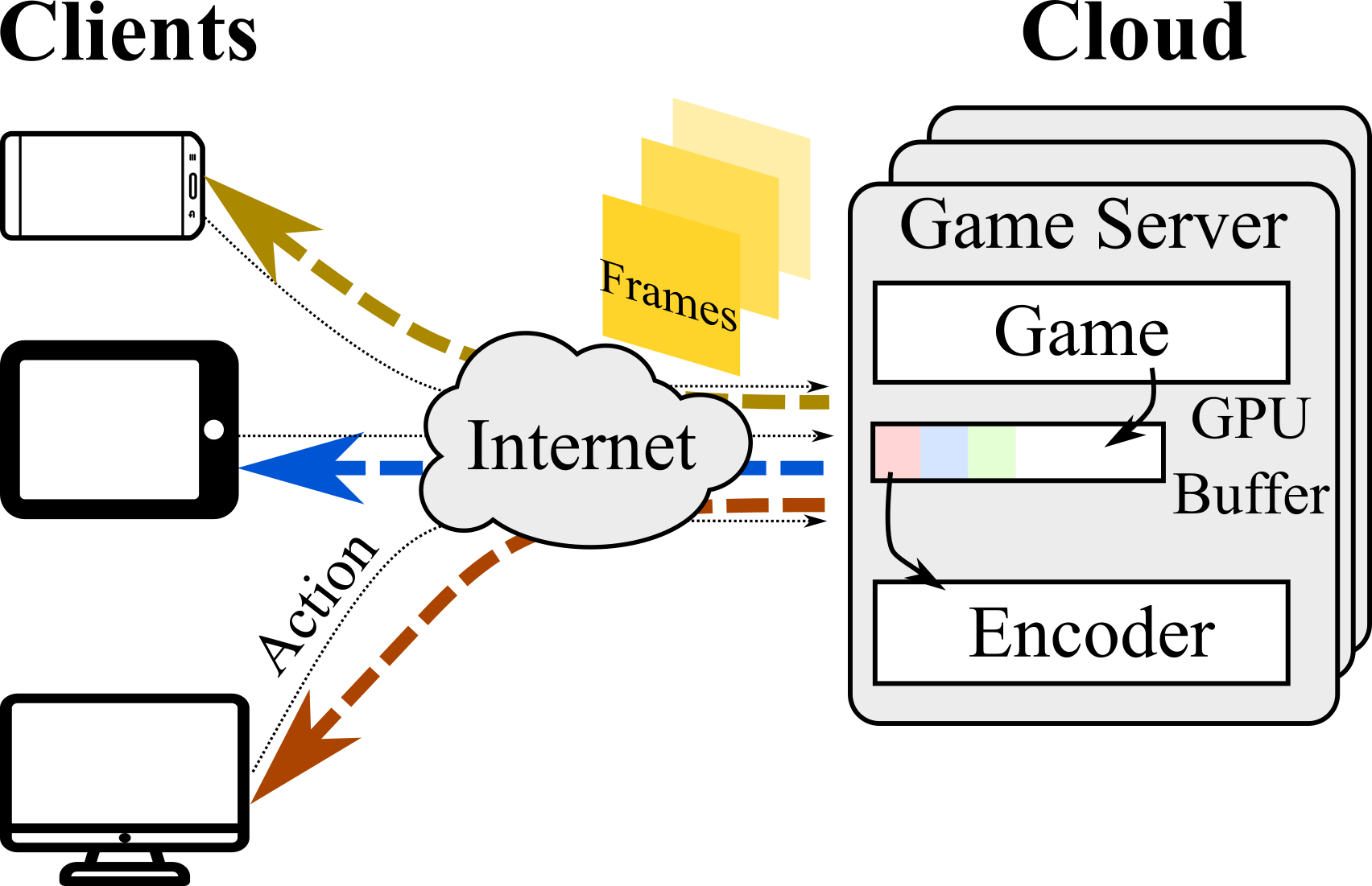 Cloud Gaming
This research focuses on reduce the bandwidth usage of cloud gaming while achieving a high perceived quality. We collaborate with researchers from AMD and University of Ottawa in designing our systems.
Selected Publications (All)
Conference

Yeti: Stateless and Generalized Multicast Forwarding

In Proc. of USENIX NSDI 2022

Soon!

Conference

Orca: Server-assisted Multicast for Datacenter Networks

In Proc. of USENIX NSDI 2022

Soon!

Conference

DeepGame: Efficient Video Encoding for Cloud Gaming

In Proc. of ACM Multimedia 2021

Conference

Joint Content Distribution and Traffic Engineering of Adaptive Videos in Telco-CDNs

In Proc. of IEEE INFOCOM 2019
Teaching
Spring '22: Systems and Network Security
Spring '21: Systems and Network Security
Fall '20: Computer Networking II
Spring '20: Systems and Network Security
Fall '19: Multimedia Systems
Service
Program Committee
2022: IEEE INFOCOM
2021: IEEE INFOCOM, ACM NOSSDAV
External Reviewer
Journals: ACM TOMM, IEEE/ACM ToN, IEEE TNSM, IEEE TMM, IEEE TCSVT
2021: ACM Multimedia
2020: ACM Multimedia
2019: ACM Multimedia, ACM Multimedia Systems, ACM Multimedia Asia
2017: ACM Multimedia, ACM NOSSDAV
2015: ACM Multimedia, ACM Multimedia Systems